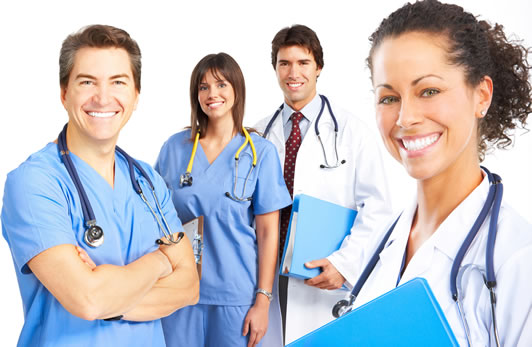 The following links are internal and require passwords.
"Our mission and commitment is to provide the absolute best emergency care possible, to make efficient and accurate diagnosis as quickly as possible, to alleviate pain in a compassionate and caring manner, and to treat you and your family as we would treat our own family."
Our team of Board Certified Physicians, Physician Assistants, and Nurse Practitioners have staffed the Providence Saint Joseph Hospital Medical Center Emergency Department and Urgent Care/Fast Track in Burbank, California for over four decades, since the inception of Emergency Medicine as a specialty.